Beta Firmware
Firmware Downloads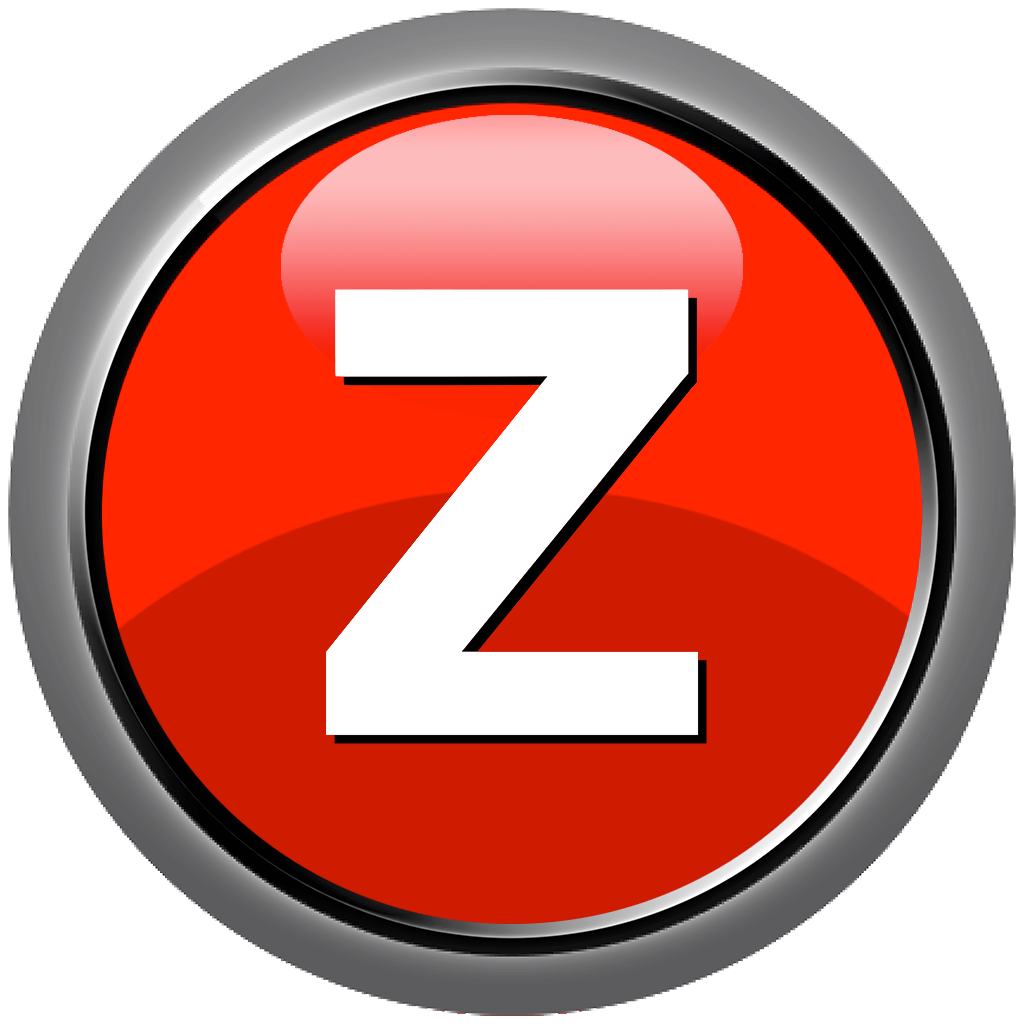 Programming Utility
Our custom programming software is required for any firmware files to be installed auto or manually.
Download Utility
Fix My Tazer
If your device isn't working properly click below to find out how to repair it with our utility.
Fix Device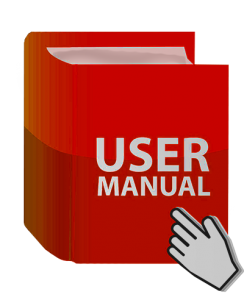 Instruction Manuals
You may find all of our instruction manuals for each product by clicking below.
Manuals
Customize Lightshow
Did you know you can make custom lightshows & activate it from the keyfob and enable in-motion?
Show Me Vehicle Genius
This handy plugin will tell you everything that this device can do specific to your vehicle!
Show Me