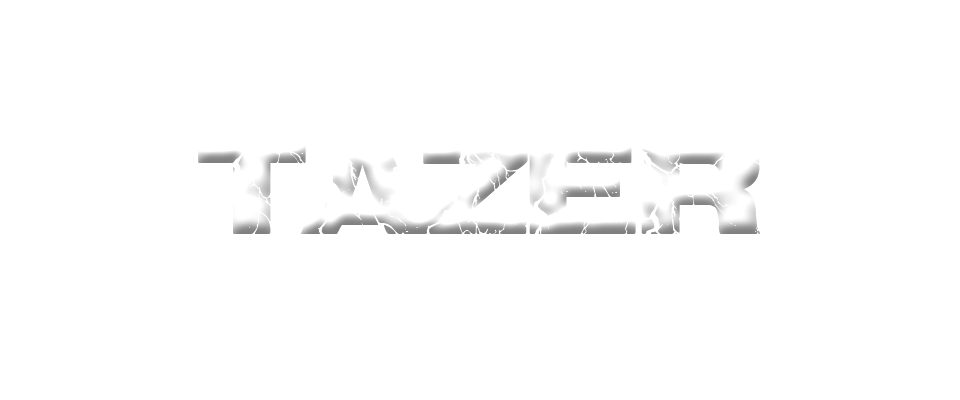 Beta Firmware
Update 2.4.4 | 02.04.19
Available for Manual Download
Added DarkMode to live features to kill all exterior lights (when not in motion)

Added Windows up/down from keyfob (lock 6x = up, unlock 6x or unlock unlock hold = down)

Fixed Aux video switching for UAS/UAQ radio, now can control front camera too.

Changed Full Reboot to not include ABS system, so tire size changes on Durango and GC will now work.

Added Drive mode memory options for Trackhawk

Added ForceAWD to button remap options

Tire size adjustment now in inches tire height.

Fixed PeakRPM function.

Bug fixes and stability improvements

No need to unmarry if upgrading from 2.4.3
Firmware Downloads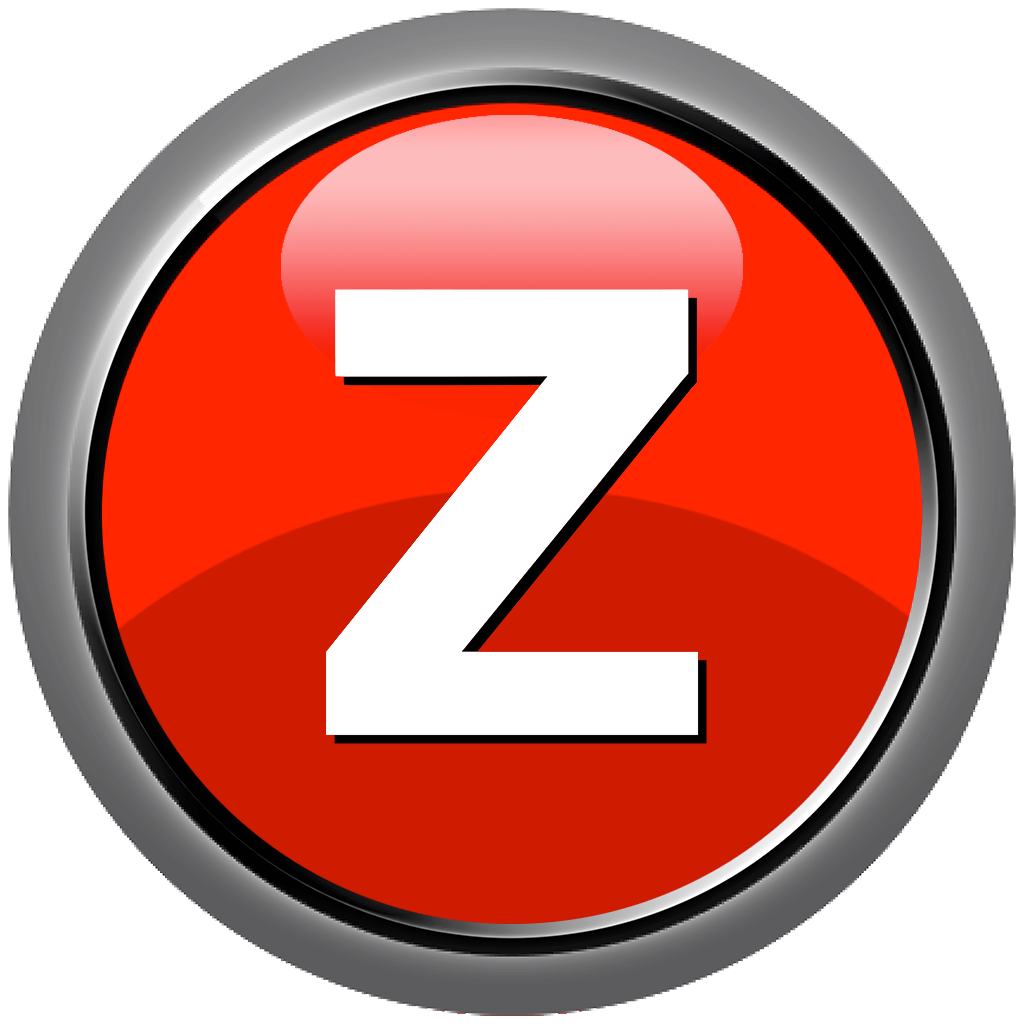 Programming Utility
Our custom programming software is required for any firmware files to be installed auto or manually.
Download Utility
Beta Release
Did you know we have a public beta going on? Click below to download it. Information is in the accordion.
Download Beta
Fix My Tazer
If your device isn't working properly click below to find out how to repair it with our utility.
Fix Device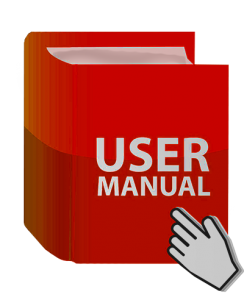 Instruction Manuals
You may find all of our instruction manuals for each product by clicking below.
Manuals
Customize Lightshow
Did you know you can make custom lightshows & activate it from the keyfob and enable in-motion?
Show Me Vehicle Genius
This handy plugin will tell you everything that this device can do specific to your vehicle!
Show Me