Firmware Downloads
Update 12.0.4 - 05/15/19
Available for Auto Download
Added Spoof4Lo mode for locker control in Power Wagons.
Fixed accidental activation of light show when pressing lock twice then unlock.
Corrected for auto-updater to work for future releases.
You may need to download this file and load it in manually if currently using 12.0.0 or 12.0.1
Update 12.0.1 - 12/19/18
Changed "full reboot" algorithm to include re-initialization of ABS, to correct some users from having ABS error after changing tire size.
Increased power folding mirror time as some reported the mirrors not fully opening or closing.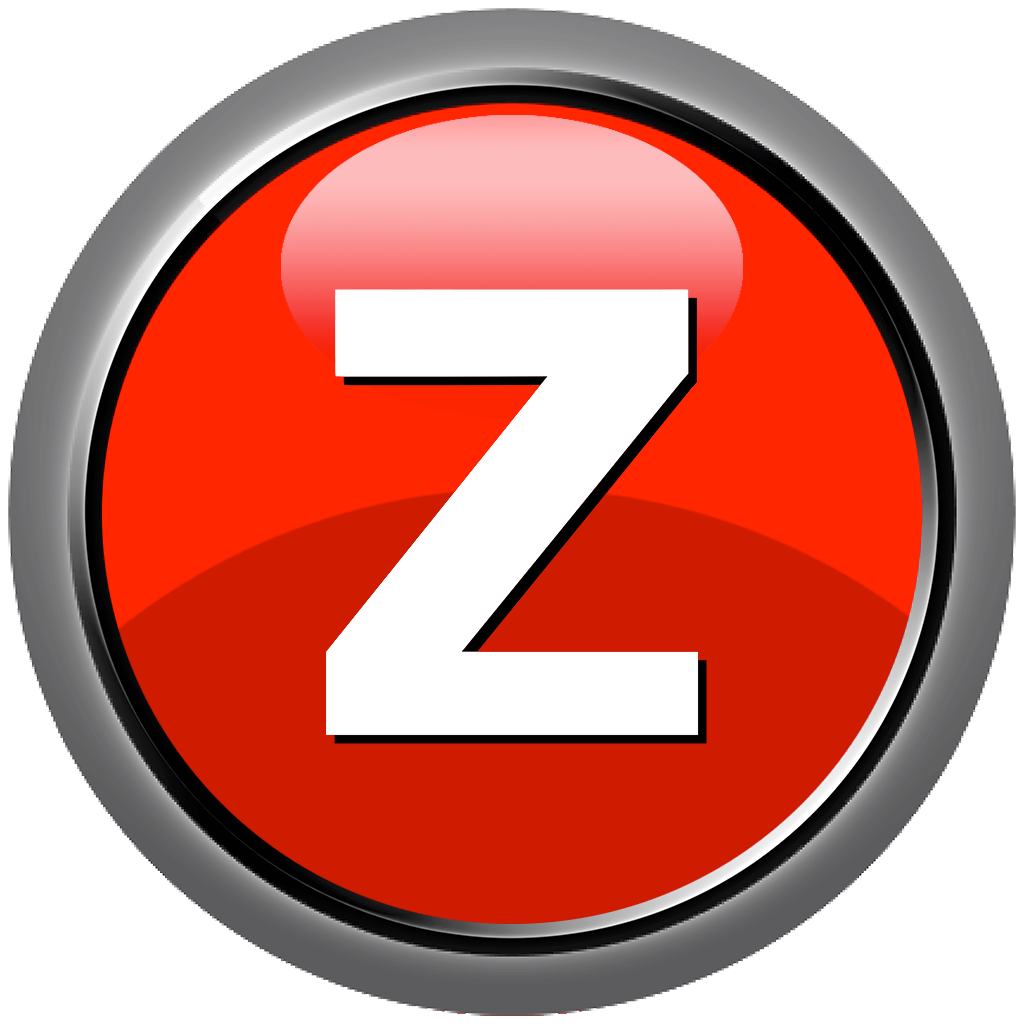 Programming Utility
Our custom programming software is required for any firmware files to be installed auto or manually.
Download Utility
Fix My Tazer Ram
If your device isn't working properly click below to find out how to repair it with our utility.
Fix Device