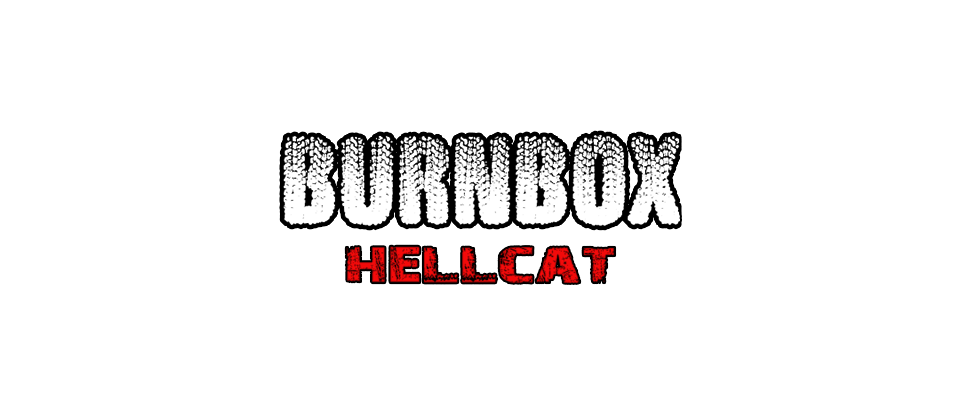 Beta Firmware
Firmware Downloads
Update 9.0.9 | Latest Update
Available for Auto Download
Added support for using aftermarket LED front turn signals and taillights on LED or non-LED equipped Jeeps.  This deletes the "bulb out" messages and hyperflash sense circuit.  (this version will report as 11.1.0 in ZPU but 11.0.9 on the dash)
Update 9.0.1 | 06.16.17
Available for Manual Download
Fixed light shows so custom shows are disabled if not configured




Sleep mode correction for a proper shutdown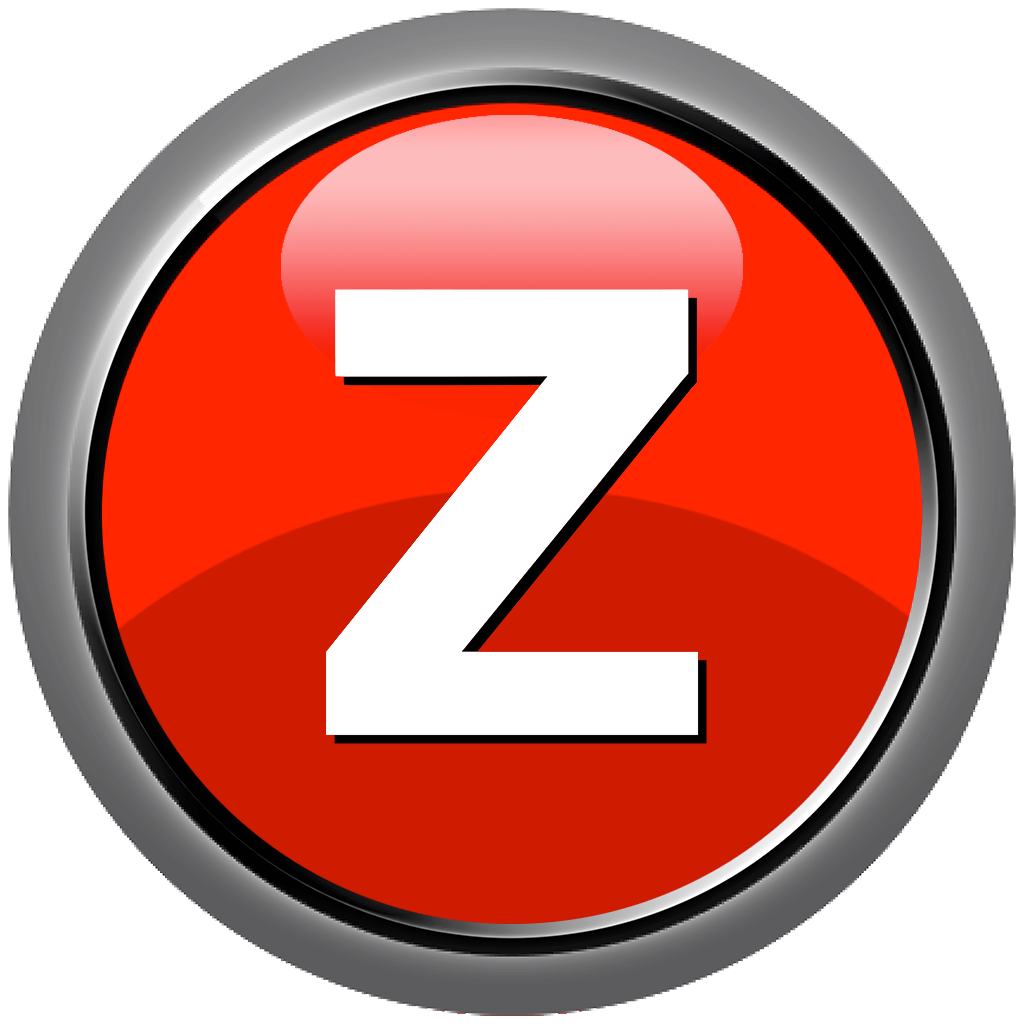 Programming Utility
Our custom programming software is required for any firmware files to be installed auto or manually.
Download Utility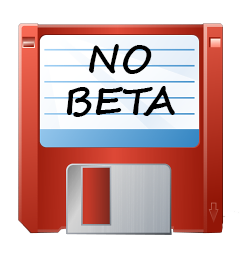 Beta Release
Sometimes we have a public beta to let you help us test new features but currently we are out of beta phase.
Download Beta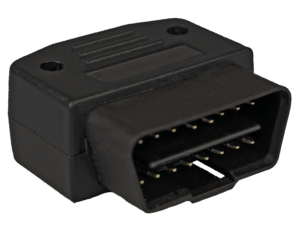 Fix My BurnBox
If your device isn't working properly click below to find out how to repair it with our support.
Contact Support